Advanced Food Healing
August 20th-21st, 2022
10:00am-5:00pm Eastern
*Also watch later anytime
This 2 day course helps you learn healing properties of all the foods, herbs & mushrooms in CAD book.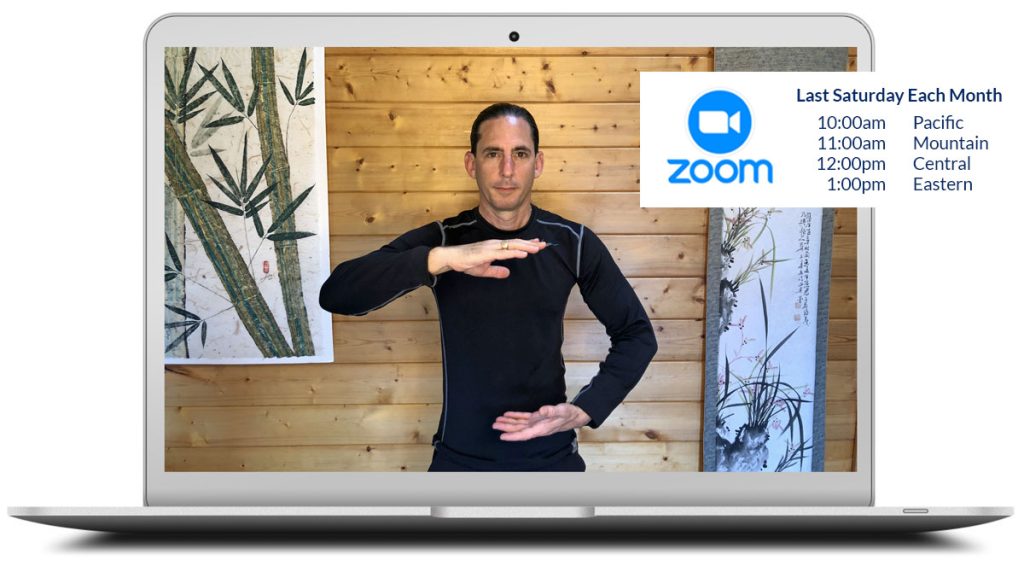 A Complete Practice Guaranteed to
Release Flood of Healing Endorphins!
SSQ Qigong Healing Form
Yoga Meridian Stretch
Bone Build Stance
Neigong Meditation
Breath Empowerment
Lightbody Activation
12-Week Mentorship
With Jeff Primack
Sept 7th-Nov 23rd, 2022
Helps activate all chakras for real with breath, qigong, food, nature and all advantages humanly available to us.
Limit 12 students. If interested send email to Jeff@Qigong.com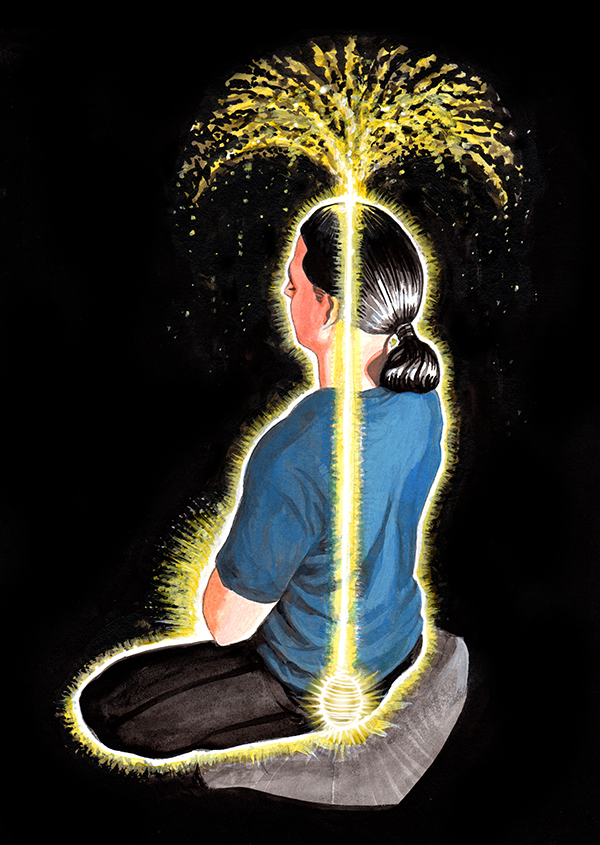 "Lightbody Activation course offerings, along with Jeff's intuitive guidance have given me life-altering results."
-Shannon Magee
"Mentorship w/Jeff has truly helped my enlightenment."
-Mike Wilson
"I've hiked and backpacked all over the world… and I cannot think of a place more beautiful than this!"
– Larry Freeman M.D.
Hawaii Qigong Retreat
December 4th-10th, 2022
Waterfalls bring the energy down stream as we breathe powerfully, do qigong and eat delicious healing food.
To register: (561) 275-8384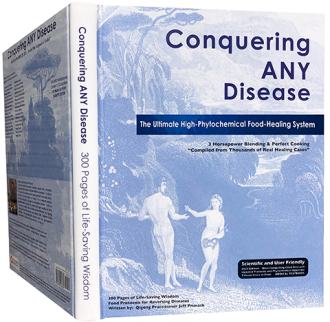 Hardcover 2020 Edition
Our best selling book since 2005. CAD reveals food science about disease and protocol solutions in an easy to understand language. Now with phytochemical and fatty acid appendix to improve learning.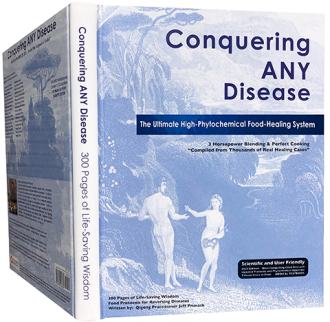 Smoothie Formulas
Hardcover Coil Edition
Smoothies are abundant in living phytochemicals that act as spark plugs to the immune system. We have crafted our best recipes for easy implementation. Now with expanded smoothies for kids.
Hardcover Edition
Mastering 5-Elements is about Qi of relationships and personalities. People say the book is funny and rings true. Traits of each element are given with lifestyle suggestions to promote health in your element.
Digital PDF 2022 Edition
MindBody Activation manual has all presentations, qigong, breath exercises, healing modalities etc. Includes supportive science and discussion of life's most important subjects related to wellbeing.
Digital PDF 2021 Edition
Cooking with Qi emphasizes eating healing foods based on CAD book. Includes instructions for sweet red pepper paste, orange pepper butter asparagus egg tarts and just about every healing food used deliciously.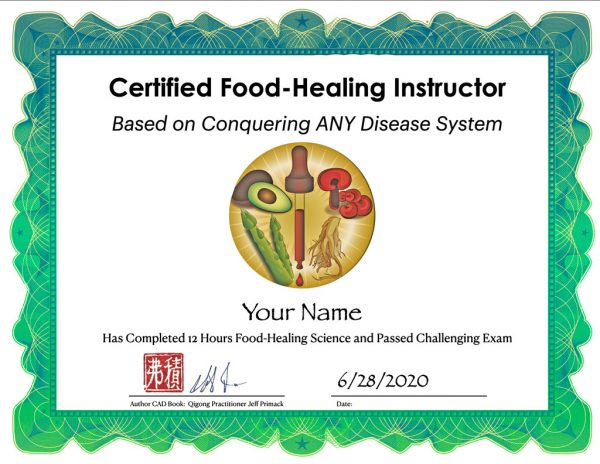 Food-Healing Certification
March 5th-6th, 2022
10:00am-5:00pm Eastern
*Also watch later at anytime
This 2 day course helps you learn healing properties of all the foods, herbs & mushrooms in CAD book.
Optional exam is given to test your knowledge. If you pass, you will be given access to Jeff's food presentation to share with others.
Qigong Level-1 Certification
March 1st, 2022 1:00-2:30pm Eastern
*Also watch later at anytime
Second class is a 1-hour private zoom session with qigong teacher Jeff Primack scheduled by email.
Improve your qigong to be more productive, get adjustments on your postures and learn what it takes to successfully teach.
Qigong Healing & Breath Videos
*Lifetime access from any device
We animated our qigong videos with realistic qi energy to deepen your practice and understanding. Level-1 is our most popular video.
Complete Library has our three qigong videos, strength training, breathwork and meditations.